We updated and changed our lessons and services on February 1, 2023. The fees were adjusted.

皆さん、こんにちは。(Hello, everyone.) I am Ichiyo from Japan. I represent "Ichiyo's Japanese Online Lesson" and teach Japanese to non-native Japanese learners.
Do you have any problems learning and using Japanese?
We often receive these comments:
・I am not sure if my Japanese is correct and natural. I want a teacher who checks my Japanese every time.
・I want to speak Japanese fluently.
・My pronunciation skills have not improved even though I have lived in Japan for many years.
・I find it difficult to read kanji and write Japanese sentences.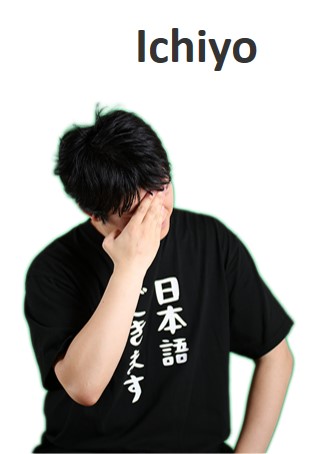 I have seen many learners who use incorrect Japanese without noticing it. Judging from my experience, 70 to 80% of them speak rude Japanese because they lack the skills of using the honorific language called 「敬語 (keigo)」. We will appear rude if we do not use keigo correctly in Japan. Moreover, in some Japanese language schools, I saw many teachers skip correcting students' incorrect Japanese to finish the class on time. Whenever I saw learners using incorrect Japanese, I thought I could stop them by teaching them privately every time.
For these reasons, I started private lessons and services. We will solve your problems with the Japanese language!
Two types of services offered by "Ichiyo's Japanese Online Lesson"
To improve your Japanese skills, we offer two types of services. All levels are welcome!
1. Private Conversation Lesson (Online Lesson)
Conversation with Japanese natives is very effective for improving your skills. You can talk to Ichiyo about anything you like. This lesson will be held using Skype.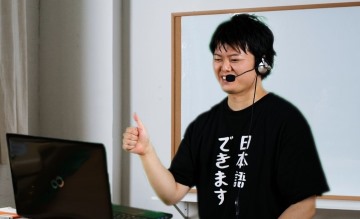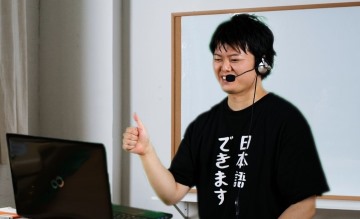 2. Daily Japanese Mail Support
To use Japanese correctly, you need a professional native Japanese teacher who checks and corrects your Japanese every time. Furthermore, it is important to use Japanese daily.
You can learn Japanese anytime and anywhere in the world.
Professional Japanese teachers will check your Japanese and answer your questions using email every time. We will teach you Japanese until you understand it.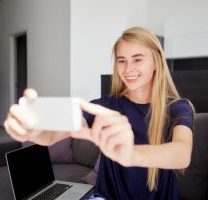 ・You can ask us questions about Japanese.
・We will check the Japanese sentences that you wrote.
・We will check your videos or audio recordings of you speaking Japanese.
・We will check your handwritten Japanese characters.
Student-Tailored Explanatory Sheet Service
We will create explanatory sheets for you when it is difficult to explain Japanese using email.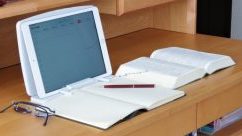 Skype lesson (30 minutes)
Purchasing "Daily Japanese Mail Support" once also includes a Skype lesson. We will check your Japanese face-to-face, not only by email.
Satisfied member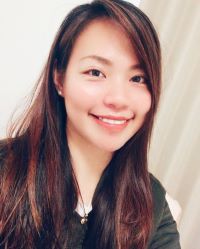 Nika from Philippines
・Private Conversation Lesson
・Daily Japanese Mail Support

I've always been fascinated by the Japanese language and culture, but my struggle with pronunciation has held me back from truly embracing the language. That all changed when I discovered Ichiyo's Japanese Online Lesson. This service has completely transformed my ability to speak Japanese with confidence. One of the standout features of it is its focus on pronunciation. The instructor is a native speaker with exceptional teaching skills. Ichiyo pays meticulous attention to every nuance of pronunciation, helping me correct my mistakes and refine my accent. Within a few lessons, I noticed a remarkable improvement in my ability to pronounce Japanese words correctly. Now, I feel much more comfortable speaking the language.
---
※ There is a possibility that the contents of our lessons and services will change. In that case, we will inform them to our members in advance.