Let us practice Japanese conversation with Ichiyo!
All our lessons are one-to-one. All levels are welcome!
Private Conversation Lesson Content
Teacher: Ichiyo
One conversation lesson: 30 minutes
Lesson Method: Skype
You can talk about anything you want in Japanese.
・Free Conversation
・Learning Japanese basics, grammar, culture, kanji and so on.
・Practicing Keigo (Honorific language) or business language.
・Testing your Japanese language skills in multiple areas etc.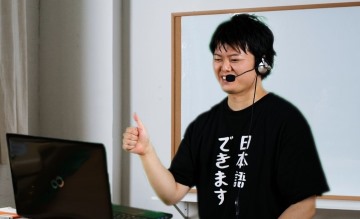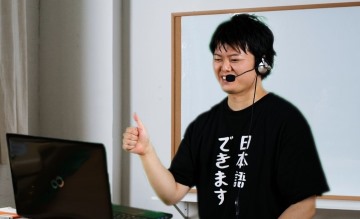 Lesson Schedule
All lesson times are in Japan Standard Time (UTC+9).
Business Days: Monday ~ Sunday
Business Hours: 8:30 A.M. ~ 10:00 P.M. (JST)
When you book your lesson, please contact Ichiyo through Skype message. We run a first come, first served system, so get your bookings in quickly.
Ichiyo's holidays or absences will be announced on this page.
Terms and Conditions
・Private Conversation Lessons expire 30 days after payment has been successfully received.
・Private Conversation Lesson does not contain "Daily Japanese Mail Support." You can apply for the "Daily Japanese Mail Support" through this page.
※ You can read more about the "Terms and Conditions," "Refund & Cancelation Policy," and "Privacy Policy" when you click the apply button below.
Things That Need to Be Prepared by Yourself
Required Hardware and Software for Lesson Participation
Please obtain and prepare the following equipment in advance.
・Skype account.
・Internet-enabled PC, laptop or smartphone.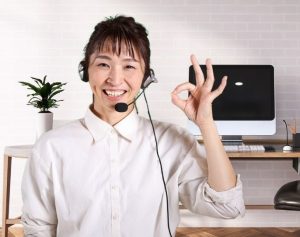 ・Webcam with built-in microphone or webcam with a separate microphone. Using a smartphone camera is also fine.
・Microphone headset (the use of a headset or headphones is recommended for providing an optimum lesson experience.) A smartphone microphone is also acceptable.

Fees and Payment Method:
・1 Lesson Package: 2,500 Japanese yen
・5 Lesson Package: 11,500 Japanese yen
・10 Lesson Package: 21,000 Japanese yen
(Tax Included, Payment method: PayPal)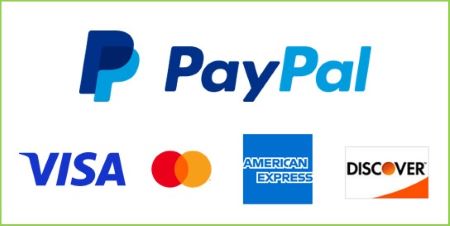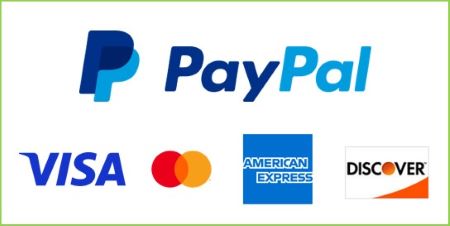 11,500 yen equates roughly to $87 (USD), $126.10 (AUS), or €80.20.
※ This exchange rate was taken on 1/20/2023. We are not responsible for the exchange rate. Please check the latest exchange rate through this link.
If you have a "PayPal" account, you can pay the fee even if you don't live in Japan and don't have a Japanese yen account.
Private Japanese Lesson Packages
We look forward to your application!
※ If the package is sold out, all lesson slots have been taken. Please wait for the next lesson slot to become available.