Ichiyo's Japanese Online Lesson is based in Tochigi prefecture, Japan.
We support those who want to learn the Japanese language from across the world.
Our Main YouTube Channel / Subchannel (Japanese Vocabulary Videos)
Ichiyo Sensei (Japanese Tutor)
My name is Ichiyo.  I represent "Ichiyo's Japanese Online Lesson."
Date of birth: September 9, 1990
License: Japanese Teacher (Authorized by the Agency for Cultural Affairs)
My hobbies are playing the guitar, heavy metal music and traveling.
I was born in Fukushima prefecture. When I entered university, I moved to Kyoto.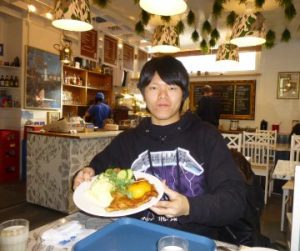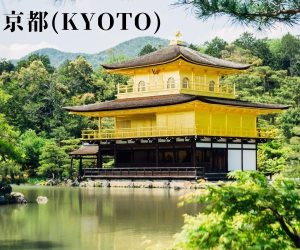 I have traveled to 14 countries, and I met a lot of people who were into Japanese culture, including anime, manga, J-pop and so on.
After traveling abroad, I became an assistant, teaching Japanese to international students at my university.
If you have difficulty learning Japanese, incorporate the things you like (anime, manga, music etc) into your learning to make it more fun.
I learned English from heavy metal music, so I'll teach you Japanese related to your interests.
When I was learning English, I wondered if native English speakers could understand my English and I wondered if my English sentences were natural or not. Sometimes English textbooks in Japan use unnatural English, similar to people who learn Japanese from Japanese textbooks.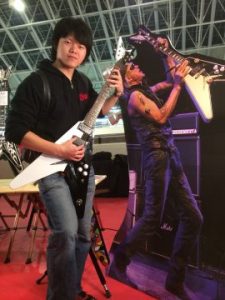 So I prepared 3 types of services, which enable you to use Japanese daily. Having a Japanese native check and correct your Japanese, is very important for improving your fluency.
If you want an authentic experience with a Japanese person, I look forward to teaching you.
Hisae (Staff Member)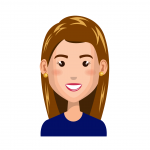 Hello everyone. My name is Hisae. I am in charge of the "Daily Japanese Support Service."
I am a native Japanese person, who can speak, read and write Japanese at a high level.
Currently in Japan, around 70-80% of the population cannot speak English at a fluent level. When you want to communicate with Japanese people, having a knowledge of Japanese is very important.
I had worked at a nursery school after I graduated from collage. My major was Education and Child Development.
I am a busy mother of 4 children, so I have plenty of experience of teaching Hiragana, Katakana and Kanji.
Howard (English Staff)
My name is Howard and I help the Japanese staff and customers with any queries they may have.
Ichiyo helped me improve my Japanese fluency a lot!
My hobbies are heavy metal music, playing games and traveling.
Let's study Japanese! よろしくお願いします。
Business Location
Representative: Ichiyo Suzuki
Address: Yutakacho Izumitenanto 12-7 Nasushiobara city Tochigi Japan, 325-0051
※Lessons are not held in the office.